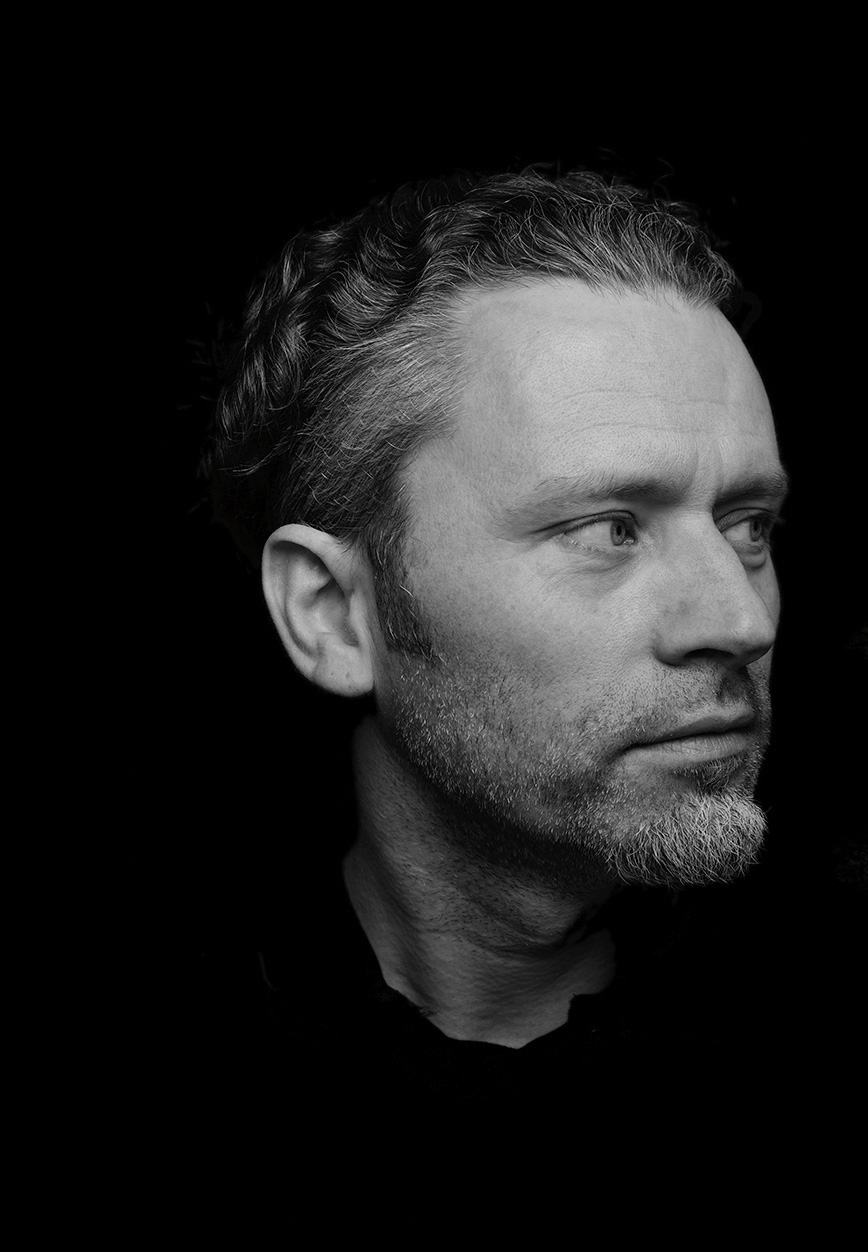 You never imagined it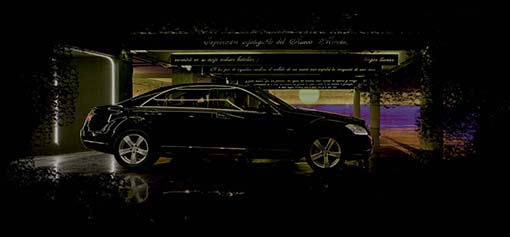 Immerse yourself 500 years in the past until the moment of a landmark that changed the face of humanity. The discovery of South Sea. The Pacific Ocean. Visit a mythological car park. Park at Núñez de Balboa 52 by Orbit.
Enlarge your imagination. Search utopia. Keep getting excited.
Inspired by the feats of Núñez de Balboa we have built a premium and exclusive car park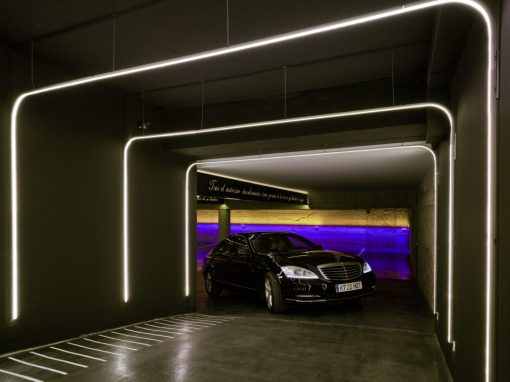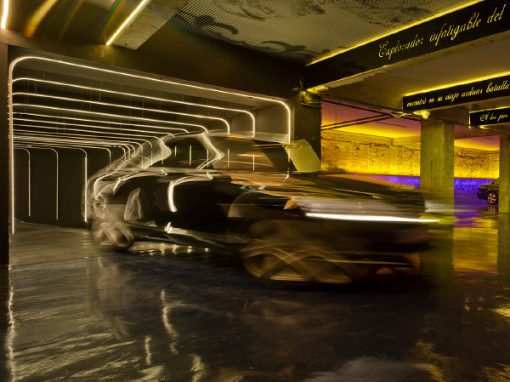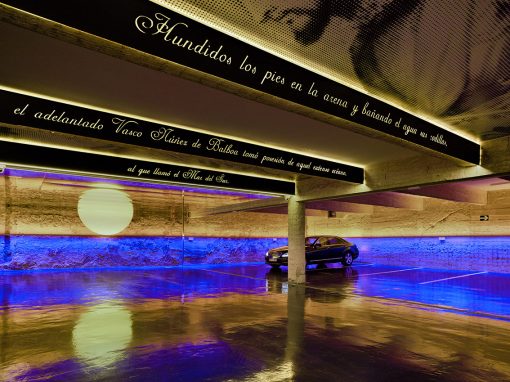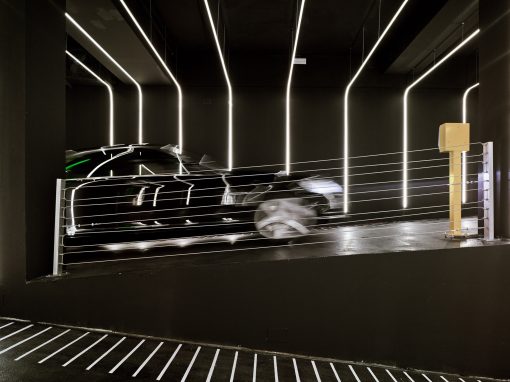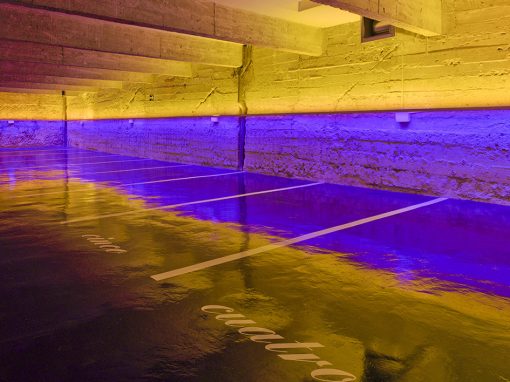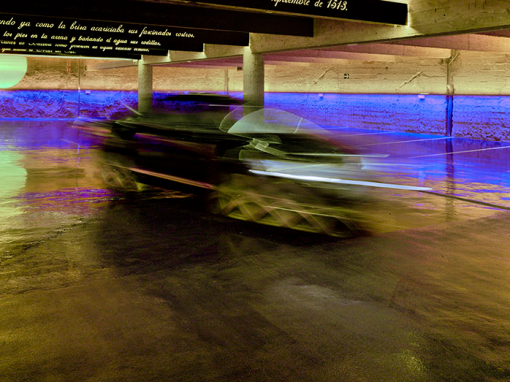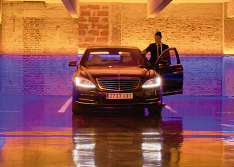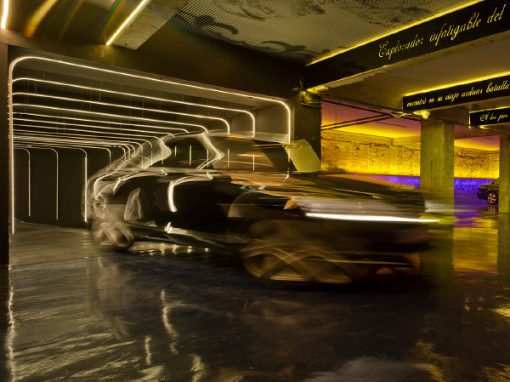 The best design and totally automated